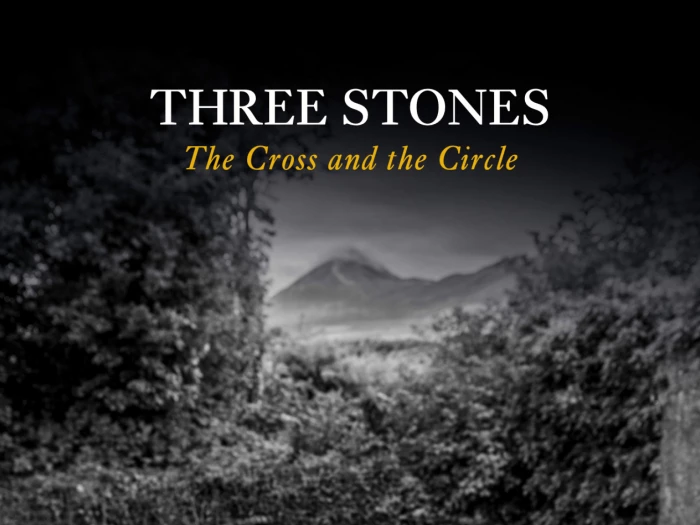 Our discovery that three decorated stones outside Westport in County Mayo form a map of the southern night skies 6,100 years ago leaves us with more questions than answers. For we now know that our ancestors did indeed leave a record of their work, and in spectacular style. They knew of the precession of the equinoxes 4,000 years before the Greek Heraclitus.
So how did it happen that we forgot the meaning of some of the greatest scientific and artistic works of megalithic Ireland? And what can we do with this re-discovered knowledge?
Written by Rónán Lynch. Photography by Karen Cox and artwork by Freya Bartels. Layout and design by Marissa Walsh.
Price includes postage. For international post, add six euros.